Overcome Higher Taxes and Gas Prices at Ride-A-Bike
Do you feel like there is never enough month at the end of your paycheck. I get it. Since the beginning of 2013 we have all been hit with 2% higher taxes coming out of our paychecks, and for many, another hit every time we fill up with gas. We want to help two ways.
If you ride your bike more, you will cut down on those gas purchases. You'll help the environment, become healthier and happier, and lower your monthly cash outlay. It will also make your 4-wheel transportation system last longer.
But we now have another way. Use Perkville and every dollar you spend improving your health through cycling will also reduce the cost of future purchases used to improve your 2-wheel transportation habit. Here's the details.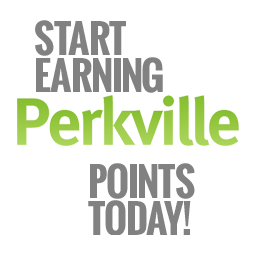 As some of you already know,
Ride-A-Bike
has a rewards program with Perkville. It is easy to join - next time you purchase anything at
Ride-A-Bike
give us your name and email. That's it! Each purchase earns you points towards savings on future purchases, including repair work. You can earn extra points for sharing your shopping experience on your social networks. Sign up and claim your points at
www.perkville.com