Have You Got Lights? Is it Time For an Upgrade? Check Out These New Lights From SERFAS

Specifications and reviews of the great looking Thunderbolt LED lights!
The Serfas Thunderbolt UTL-6 (Taillight) and USL-6 (Headlight) will give you plenty of light to ensure you safely arrive at your destination.
The Headlight guides your way with it's 15-micro (double strength) LED strip putting out 90 lumens. It can be mounted virtually everywhere on your bike. Charge it, light it up, and ride safely at night with the Thunderbolt.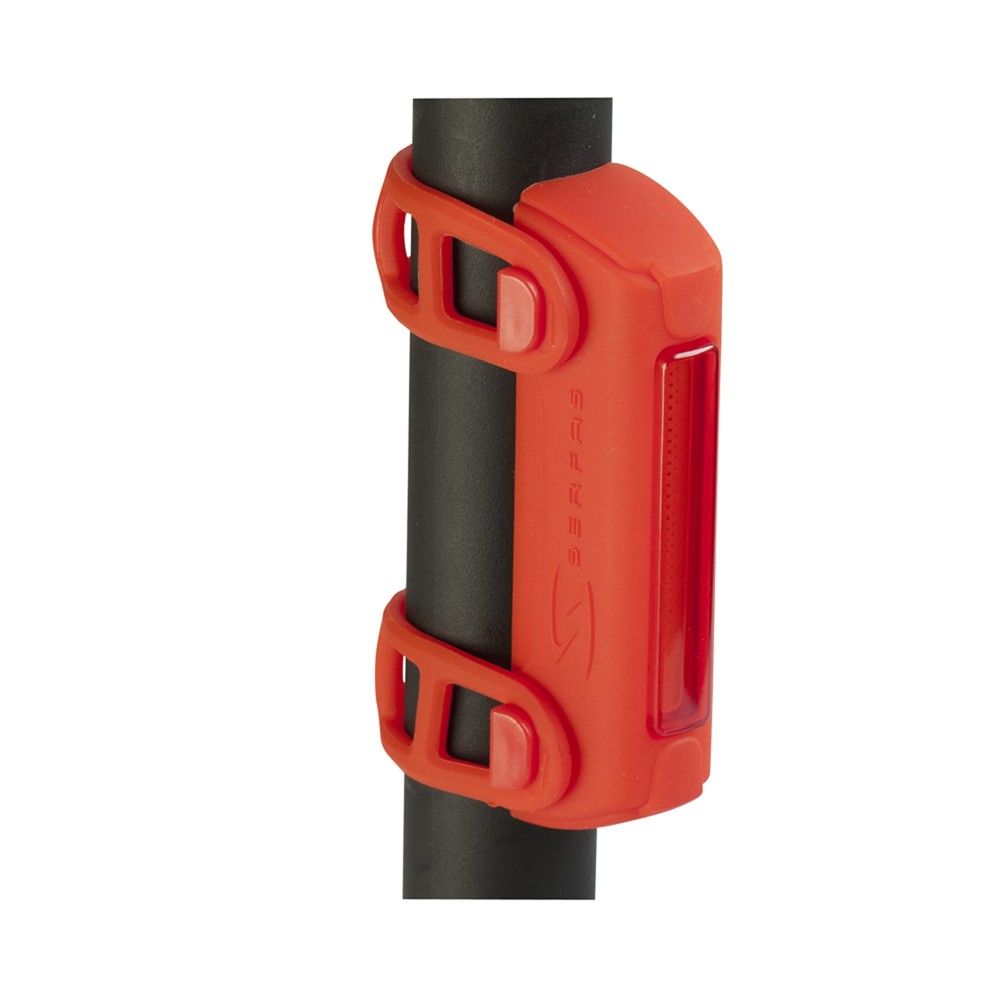 The Taillight looks great, and comes with 35 lumens of lighting power and gives you plenty of different rear facing mounting options. Cars on the road will have no trouble seeing you with its 30 micro-LED strip, that can be lit in 7 different colors!
Come to Ride-A-Bike to check out all of our lighting options, especially the SERFAS Thunderbolt! See You Soon!
116 NE. Court Square, Lincolnton, NC
704-735-1746