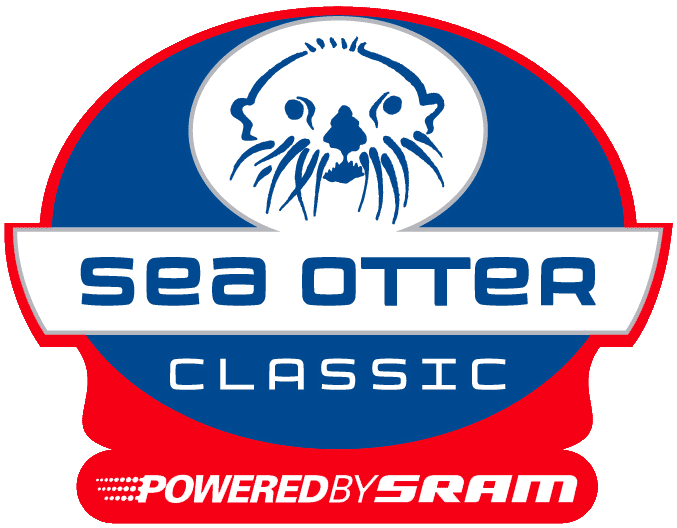 Raleigh USA recently attended the annual Sea Otter event in Monterey and the 2015 cyclocross bikes were the talk of the crowd.
During the days following the event, Raleigh received favorite write-ups from media in attendance.
Peloton:
Things we want to ride Sea Otter 2014: "We fell in love with this bike last cross season and in the process learned why it helped Raleigh carve out a spot at the head of the cross field. Redesigning such a beloved bike can be a dangerous proposition, but it appears Raleigh has done it very successfully."
http://pelotonmagazine.com/feedzone/things-we-want-to-ride-sea-otter-2014/
Dirt Rag/Bicycle Times:
"After years of offering a singlespeed cyclocross frameset, Raleigh now offers a complete bike with a pretty killer build."
"Also new is this disc brake carbon CX bike; the RXC Pro. The wheels use thru-axles front and rear, and the Shimano Ultegra Di2 drivetrain and hydraulic disc brakes are smoothly integrated with the frame."
http://dirtragmag.com/sea-otter-roundup-box-raleigh-easton-manitou-and-sun-ringle/
CX Magazine:
"Raleigh launched the RXC carbon cyclocross frameset and bikes three years ago, with the Raleigh-Clement team racing the frame in cantilever and disc brake configurations to countless victories on two continents. After revamping its aluminum RX cyclocross bikes (including the Editors' Choice Award-winning 2014 RX 2.0 cyclocross bike), the cyclocross-crazy company has followed up with similar changes to the carbon models."
http://www.cxmagazine.com/raleigh-2015-carbon-rxc-disc-rxc-pro-disc-cyclocross-bikes
Road Bike Review:
"Raleigh has revamped its top end RC Pro cross bike, adding thru-axles front and rear."
http://www.roadbikereview.com/reviews/daily-coverage-from-the-2014-sea-otter-classic-day-3
BRAIN:
"Single-speed cyclocross bikes are nothing new to Raleigh...whose Furley has been a favorite among commuter and budget-minded 'cross weekend warriors in recent year. Now comes the 2015 RXS... designed specifically for enthusiast racers who prefer single-speed simplicity on the 'cross course."

http://www.bicycleretailer.com/industry-news/2014/04/13/more-aisles-sea-otter-%E2%80%A6#.U0w81iuglbw
Ride-A-Bike Shop
116 NE. Court Square
Lincolnton, NC 28092
(704) 735-1746
www.rideabike.com